Welcome
Welcome to the official blog for Treasured Scraps. Here you will find notices of any sales and special notices from our designers. Below is our officially blinkie if you would like to snag it!

Designers


Friday, November 21, 2008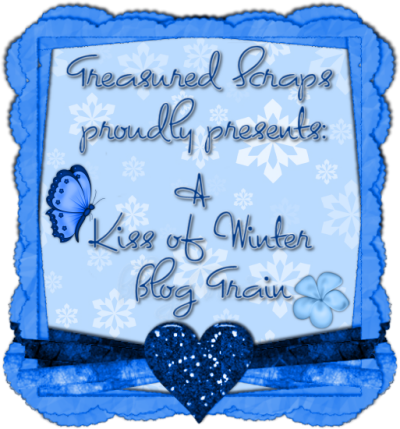 Several of the designers at Treasured Scraps have banded together to bring you this fabulous winter themed blog train. You will need to visit all of the blogs listed below to collect everyone's individual portion! Now as I'm posting this a bit early, not everyone may have their portions up yet! Please be patient, it's definitely worth the wait!
Honored Scraps
WD Designz
Classie Creationz
Distinctively Auri Scraps
Enigmaz Dezinz
Heavens Designz
Imps' Provisations
Katelynns Designs
Loyal KD
Mischief Designz
Mynxx Designs
Staceys Designs
Wench Designs
Witchy Scrap Dezignz