Welcome
Welcome to the official blog for Treasured Scraps. Here you will find notices of any sales and special notices from our designers. Below is our officially blinkie if you would like to snag it!

Designers


Thursday, August 20, 2009

hi everyone i have some new goodies in stores. i got hit with the Twilight bug lol so i made a full sized kit.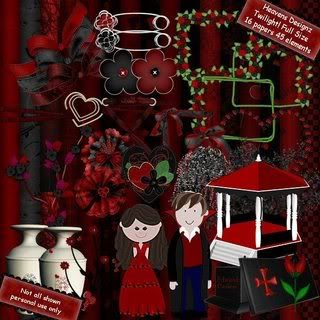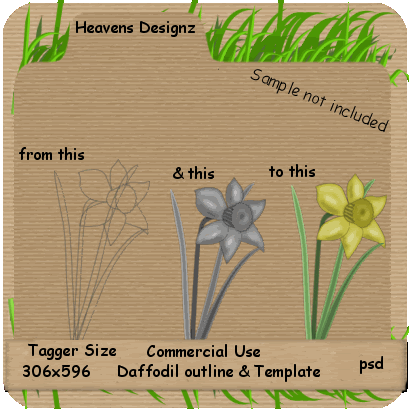 this peaches and cream kit is tagger sized and is only available @ treasured scraps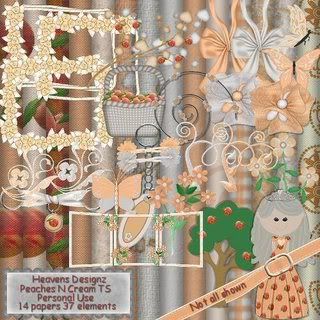 i also still have my 60% sale going until 31st august so all these goddies are a bargain :)
Treasured Scraps