Welcome
Welcome to the official blog for Treasured Scraps. Here you will find notices of any sales and special notices from our designers. Below is our officially blinkie if you would like to snag it!

Designers


Sunday, September 27, 2009
Hi everyone i have had a dabble with making scripts. i have made 5 harvest scripts altogether i hope you like them. ty for looking:)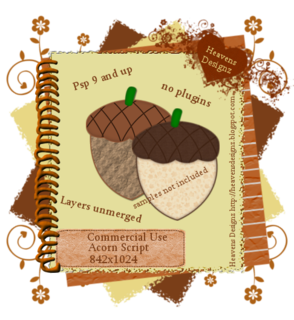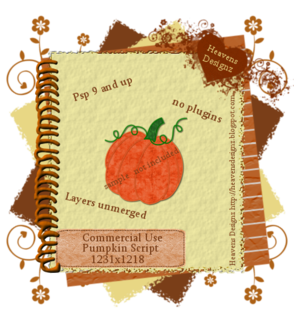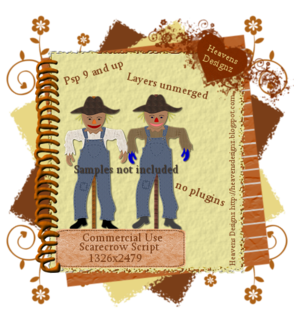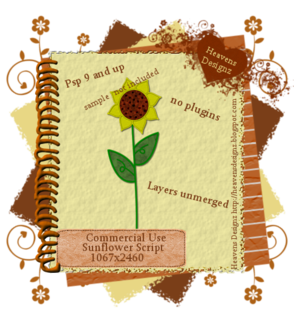 click the link below to take you to the store.